This month, the Center for Communal Research bid a fond farewell to two of our employees: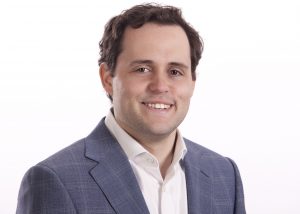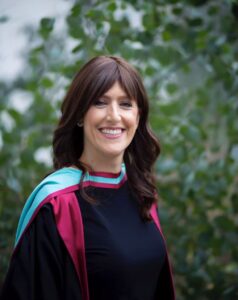 Elisha Penn, the Center's first Associate Researcher, who has taken a position as a Data Engineer at Deloitte.
Adina Bankier-Karp, our first-ever Postdoctoral Fellow, who recently made aliyah with her family.
We with them both much success in the future, as they go from strength to strength!