COVID-19 Community Portrait Study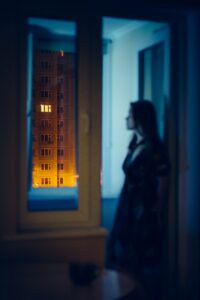 Photo by Marina Khrapova on Unsplash
How did the COVID-19 pandemic affect religion, mental health and wellbeing, and finances in four U.S. Orthodox communities?
Expected release: Summer 2021
Watch a sneak preview of the findings courtesy of the OU's SPIRIT Initiative here, or read about them in Jewish Action!
Shidduch Crises Study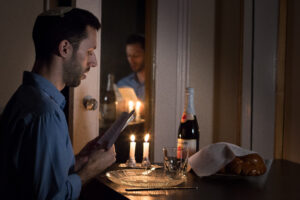 Eishet Chayil, Will I Find? by Lior Melnick
What are the experiences of single men and women actively dating throughout the Orthodox Jewish community in the United States? What are they seeking in a spouse? How do they date? How do they feel? What do they want from the Orthodox community?
Expected release: Fall 2021
Learn about our photo contest for single, Orthodox Jews and see the winning photo here!